"we are fully committed to providing the exceptional leadership and responsiveness that our clients deserve."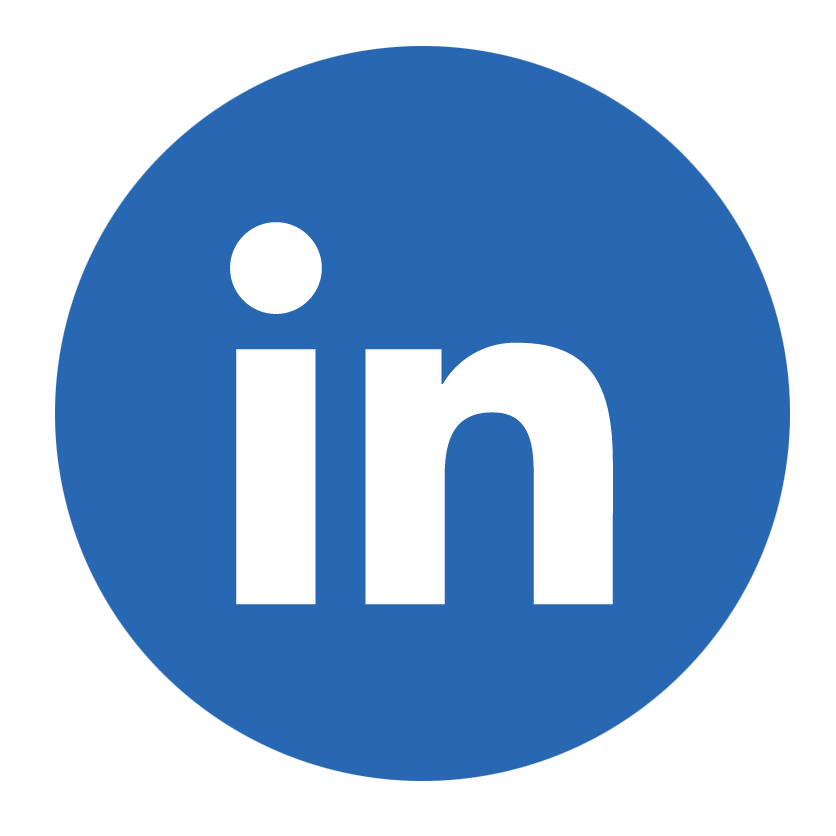 alex badalamenti is responsible for firm management, leadership and quality assurance of projects. with over 30 years of experience in architectural design, his work can be seen across long island, new york city and abroad. his design work is not limited to one area of practice. for alex, the integrity of the project supersedes its category. in addition to his diverse commercial background, he has a unique portfolio of high-end private residences. he enjoys working with complex architectural structures that ultimately complement their surroundings.
a resident of long island, alex is dedicated to its local community. he has a sincere interest in buildings of historic significance and landmark status. pair that with his boundless knowledge of state-of-the-art building materials and systems, and the outcome is purposeful designs that keep these communities connected to their roots.
prinicipal projects
master plan projects
riverhead, ny/45 acre downtown revitalization
central islip, ny/150 acre mixed-use development
mount sinai village, mt. sinai, ny/A 30 acre mixed-use development
epcal calverton, calverton, ny/600 acre mixed-use development
first baptist church, riverhead, ny/12 acre recreational/housing campus
commercial projects
suncap development, fedex facilities, brooklyn, lic, yonkers/500,000 gsf industrial facilities
nassau events center, uniondale, ny/400,000 gsf retail development, 3,500,000 gsf conceptual master plan
102 motor parkway, hauppauge, ny/180,000 gsf commercial office building
new village retail of patchogue, patchogue, ny/ 60,000 gsf retail space (multiple locations)
ufcw local 1500, westbury, ny/30,000 gsf office building
31 w. main street, patchogue, ny/20,000 gsf office building renovation
4 technology drive, setauket, ny/40,000 gsf office building
330 west 57th street, new york, ny/two story commercial storefront renovation
certified laboratory, melville, ny/60,000 gsf
grow nyc, bronx, ny/75,000 gsf
245 old country road, melville, ny/100,000 gsf office building renovation
manorville commons, manorville, ny/70,000 gsf retail and office development
empire national bank headquarters, islandia, ny/19,000 gsf office building renovation
brookhaven hospital lobby, patchogue, ny/3,000 gsf
21st century oncology, riverhead, ny/22,000 gsf medical office building
fragrancenet, ronkonkoma, ny/85,000 gsf industrial building
super enterprises, melville, ny/30,000 gsf interior expansion
united jewish appeal federation, new york, ny/17 story 300,000 gsf office building renovation*
atlantic terminal, brooklyn, ny/12 story 425,000 gsf new office building*
15 metrotech, brooklyn, ny/19 story 675,000 gsf new office building*
nyc fire department headquarters, brooklyn, ny/eight story 450,000 gsf new office building*
brooklyn union gas building, brooklyn, ny/26 story 1,000,000 gsf new office building*
one new york plaza, new york, ny/50 story 2,000,000 gsf building renovation*
educational projects
gallery north, setauket, ny/community arts center and studio
stony brook university, stony brook, ny/120,000 gsf student union building renovation
suffolk county community college culinary arts, riverhead, ny/new 30,000 gsf educational building
touro law center, central islip, ny/new 175,000 gsf educational building
saint anthony's high school, huntington, ny/120,000 gsf addition/renovation
municipal projects
suffolk county 4th precinct police station, hauppauge, ny/40,000 gsf new facility (county leed pilot project)
suffolk county court, riverhead, ny/180,000 gsf civil courthouse
brookhaven tax receiver, port jefferson, ny/historic/due diligence report
recreational projects
ymca patchogue, patchogue, ny/55,000 gsf recreational facility
ymca bay shore, bay shore, ny/40,000 gsf renovation
jones inlet, freeport, ny/28,000 gsf new yacht club
international equine hospital, belmont, ny/40,000 gsf horse hospital
river creek country club, leesburg, va/master plan and 20,000 gsf clubhouse and pool house*
clinton g. martin pool facility, north hempstead, ny – 2 acres
sonesta beach hotel, southampton, bermuda/addition/renovation to 1940s hotel*
residential projects
watchcase factory, sag harbor, ny/62 unit, 150,000 multifamily luxury condominium
arboretum, farmingville, ny/292 unit multifamily condominium
island green, selden, ny/125 unit multifamily condominium
touro law dorms, central islip, ny/160 unit residence hall
water's edge, port jefferson, ny/52 unit, 60,000 gsf multifamily residential building
goldfarb properties, nyc, bronx and queens/various multifamily building and lobby renovations
private residence, east setauket, ny/3,000 sf cornwallis road addition/renovation
private residence, stony brook, ny/2,000 sf new york avenue addition/renovation
1160 fifth avenue, new york,ny/6,000 sf interior renovation
1130 fifth avenue, new york, ny/30,000 sf restoration/renovation of 1914 landmark*
4 east 79th street, new york, ny/20,000 sf restoration/renovation of 1895 landmark mansion*
private residence, stockbridge, ma/18,000 sf new custom residence*
rockwell senior housing, new rochelle, ny/75 unit residential building*
*project completed at previous firm.
active registration
ny, ct/aia, ncarb, 1989 ny
affiliations
board of directors, suffolk county parks foundation
2007, present
education
bachelor of architecture, pennsylvania state university, pa
← team